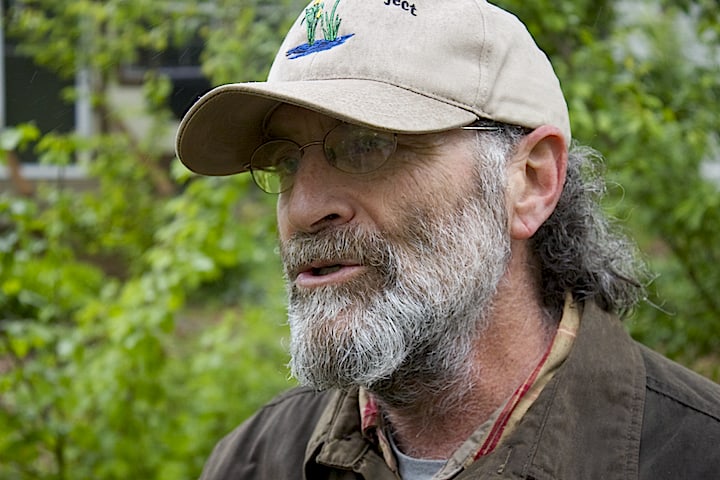 Wayne Weiseman
Director of The Permaculture Project LLC
Wayne was certified to teach Permaculture by Bill Mollison, the founder of Permaculture. He is also recognized by the Worldwide Permaculture Network as an instructor of the Permaculture Design Certificate Course.
See More
Email: [email protected]
Phone:  618.713.0537
Emily Scali
Designer
Emily is a designer, educator and entrepreneur focused on ecological architecture, permaculture, and urban renewal.  She holds a Master of Architecture degree from Virginia Tech's Washington-Alexandria Architecture Center.
See More
Email: [email protected]
Phone:  206.678.2989
Jarad Barkeim
Designer
Jarad is a co-owner of Coulee Region Ecoscapes and works as consultant, designer, and teacher with the mission of developing ecologically regenerative landscapes. He is also a skilled natural builder and stone mason.
See More
Email: [email protected]
Phone:  608.397.0348
Michael Mills
Designer
Michael studied at Rutgers University, where he earned a B.S. in
Environmental Geomatics / Environmental Planning & Design and received
the Teuvo Airola Memorial Award For Excellence in Environmental
Geomatics.
See More
Cliff Davis
Designer
Cliff has vast field experience in permaculture design, permaculture practice, food forestry, organics, homesteading, appropriate technology, natural building, deep nature connection and regenerative agriculture.
See More
Email: [email protected]
Phone: 931.231.4099