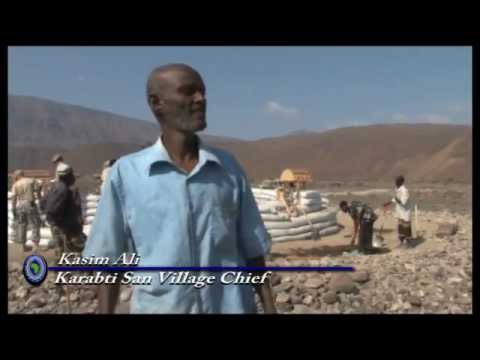 "The California Institute of Earth Architecture or Cal-Earth appears like some alien subdivision dropped out from space into one of those ubiquitous cookie-cutter suburban starter home communities in the urbanized southwestern Mojave Desert. To reach the Cal-Earth training/test site in Hesperia, one must first past through several streets of nearly identical homes with virtually the […]
We completed our PDC at Cal Earth in Hesperia, CA over the weekend. The students did an incredible job on the design for the Cal Earth campus. The staff, as already stated, is adept and present. What a wonderful couple of weeks! Thank you to Nader Khalilli for creating an exceptional educational experience for all.
We are in the design phase of our PDC here at Cal Earth. The students are putting together a master plan for the entire acreage here. These couple of weeks have been nothing less than ecstatic and exhilarating! The crew at Cal Earth is exceptional! Our students are exceptional! We wrap tomorrow and the thought […]
The Guest House This being human is a guest house. Every morning a new arrival. A joy, a depression, a meanness, some momentary awareness comes as an unexpected visitor. Welcome and entertain them all! Even if they are a crowd of sorrows, who violently sweep your house empty of its furniture, still, treat each guest […]
The building portion of our two weeks is complete. But is it? Building with earth: persistence, persistence, persistence… Today begins the Permaculture Design Certificate course!
Today we finish the building portion of the course at Cal Earth and move into the Permaculture Design Certificate course tomorrow. The perfect blend of subject matter: the building in context, the building merging with the landscape…
keep looking »